The May Meeting Is Going Online
We will hold an online meeting on Monday, May 18th at 7:00 pm. This is the time we would normally have held our May meeting. Members may participate in the meeting using free Zoom software. Our president will discuss the status of future meetings. That will be followed by a sharing of From Our Workshop pictures with a chance for contributors to share about their project and for members to ask some questions. More information will be coming via the newsletter and email.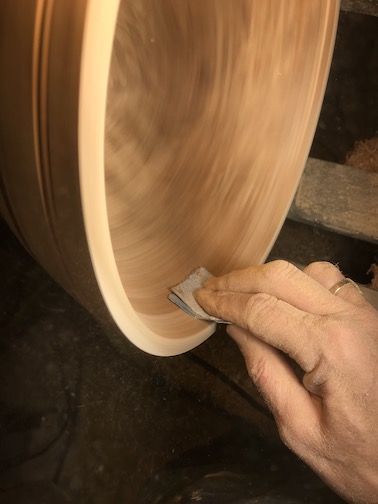 Mark Wieting
The DuPage Woodworkers club is dedicated to increasing the enjoyment of woodworking. Woodworkers of all skill levels, in every area of woodworking, are welcome.

Home | Calendar | Activities | Newsletter | Join/Renew | Discounts | Members Only | Library | Gallery | Toys | Classifieds | Info | Map
.