January General Meeting: January 17 at 7:00 pm
January Program to Feature a Panel on Woodworking Schools
Our January 17th program will provide you with the opportunity to learn about several of the woodworking schools where some of our members have taken woodworking courses. Our presenters will provide an overview of their experience and answer questions. We've recruited Don Johnson and Dick Sing from the Windy City Woodturners to fill out the program. The schools and their presenters are:
Don Pellegrini - Chicago School of Woodworking (Chicago)
Mark McCleary - Mark Adams School of Woodworking (Franklin, IN)
Don Johnson - The Clearing Folk School (Ellison Bay (Door County, WI)
Dick Sing - John C Campbell School Folk School (Brasstown, NC)
Mark McCleary - Arrowmont School of Arts and Crafts (Gatlinburg, TN)
Tom Olson - The Woodwright' s School (Pittsboro, NC)
Please join us for this informative program.
---
ReTool and ReStore Field Trip: November 13, 2021
Our November activity was a trip to Rockford to visit ReTool (used tools) and Restore (used tools and more).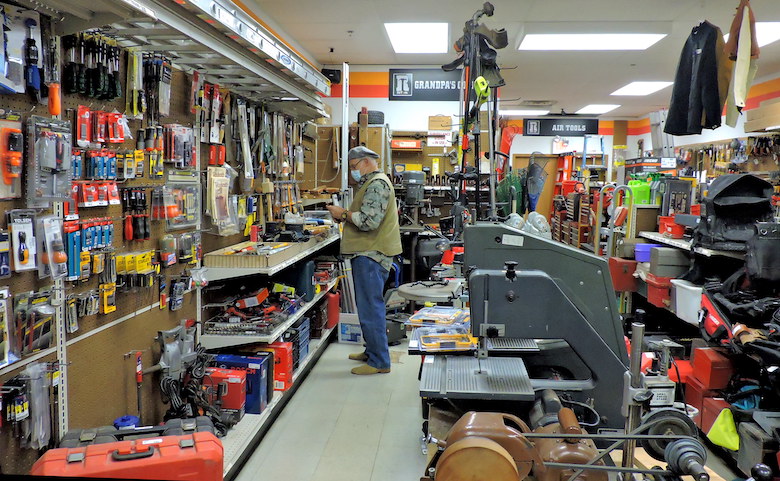 ---
From Our Workshop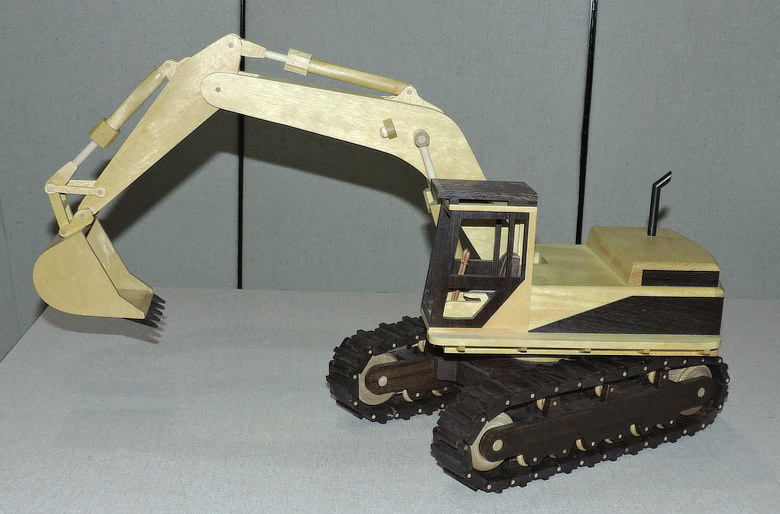 Roy Galbreath showed this lovely excavator at our October meeting.
The DuPage Woodworkers is dedicated to increasing the enjoyment of woodworking. Woodworkers of all skill levels, in every area of woodworking, are welcome.

.