General Meeting: May 17th at 7:00 via Zoom
Julie Bender on Pyrography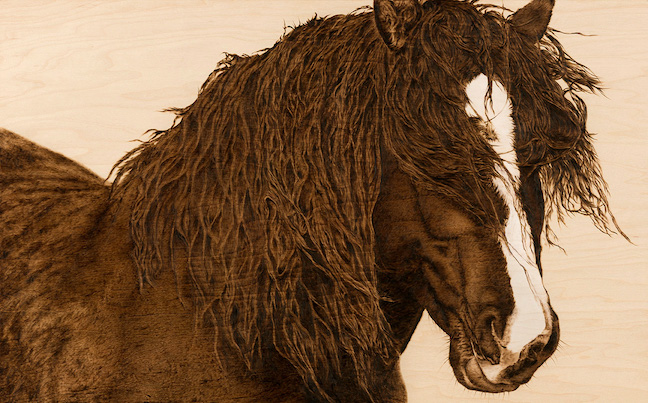 Photograph copyright © Julie Bender.
Forget whatever you learned about woodburning while a Cub Scout. Julie Bender is an artist who uses heat to create her art. Her pyrography uses mostly sepia tones to depict Western scenes. Much of her work features animals and outdoor life. An artist and pyrography teacher who offers both online and in-person workshops, Julie's presentation is one you won't want to miss.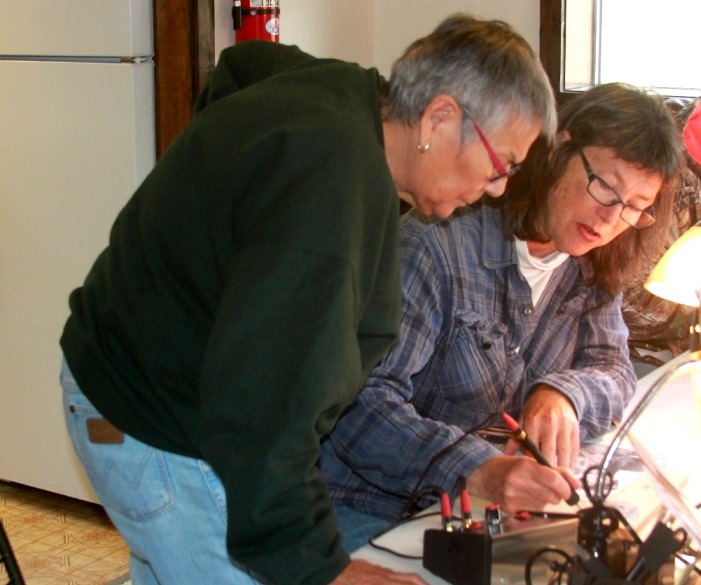 Photograph copyright © Julie Bender.
The DuPage Woodworkers club is dedicated to increasing the enjoyment of woodworking. Woodworkers of all skill levels, in every area of woodworking, are welcome.

Home | Calendar | Activities | Newsletter | Join/Renew | Discounts | Members Only | Library | Gallery | Toys | Classifieds | Info | Map
.