DuPage Woodworkers Activities
From time to time the DuPage Woodworkers holds activities for our members outside of our regular general meetings. Those activities include classes, shop tours, field trips and whatever other interesting activities members and the activities chair think up.
See the online calendar for other events (general meetings, board meetings, etc.).
Upcoming 2020 Activities
Postponed Due to Coronavirus
Tour of USDA Forest Products Lab in Madison WI
Madison, WI
Breakfast: 9:00 a.m.
Cafe Hollander-Hilldale
701 Hilldale Way (on the grounds of the Hilldale Mall)
Madison, WI 53705

Tour: 10:00 a.m. - 12:00 p.m.
USDA Forest Products Lab
One Gifford Pinchot Drive
Madison, Wi 53726

Previous 2020 Activities
February 29th, 2020: Bull Valley Hardwood.
February 22th, 2020: Milwaukee Woodworkers Show.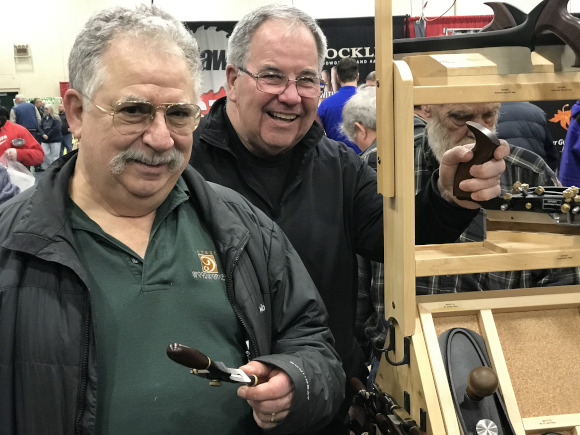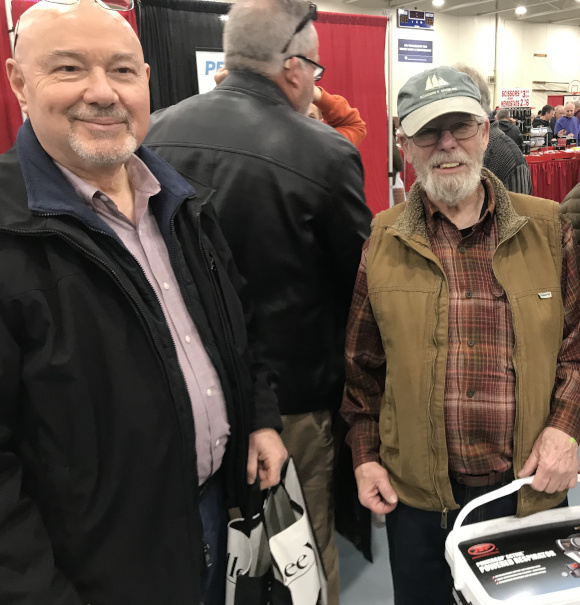 Saturday, February 1, 2020: Lie-Nielsen Hand Tool Event at the Chicago School of Woodworking.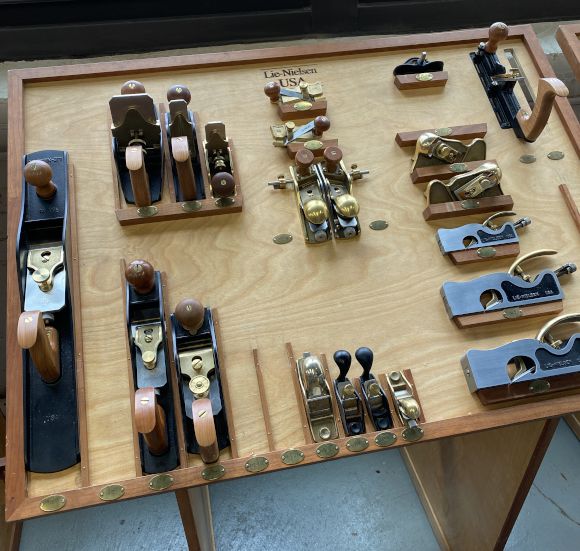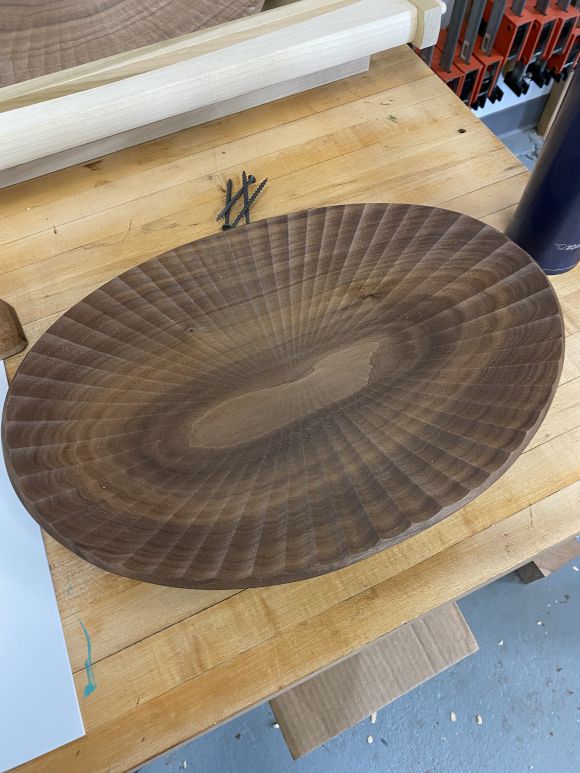 Previous 2019 Activities
November 16th: Tour of the Village Woodwright Shop.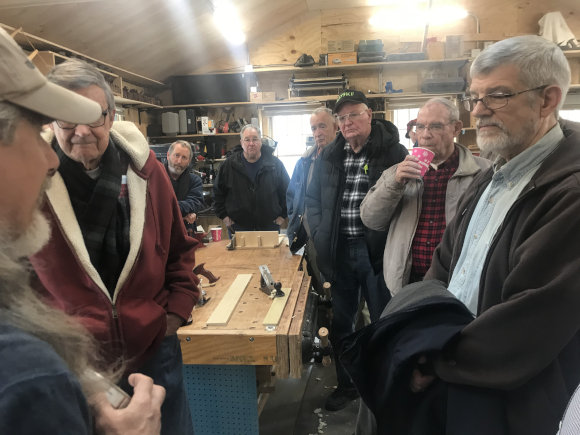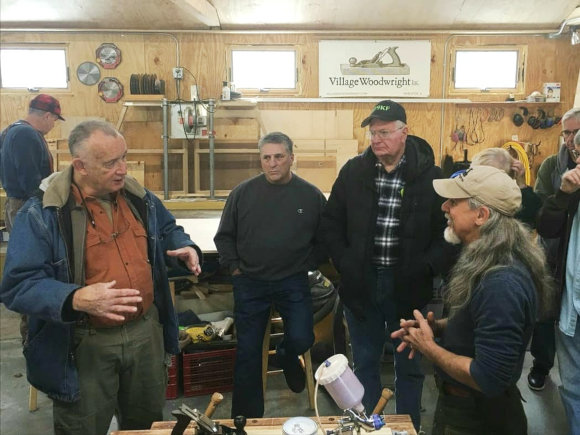 October 12: Toy Making Workshop.
The DuPage Woodworkers made doll beds and wooden block dolls. This involved cutting, drilling, sanding, routing and gluing. We started at 9:00 am and went until we finished about 3:00 pm. Coffee, donuts for breakfast and pizza/pop for lunch.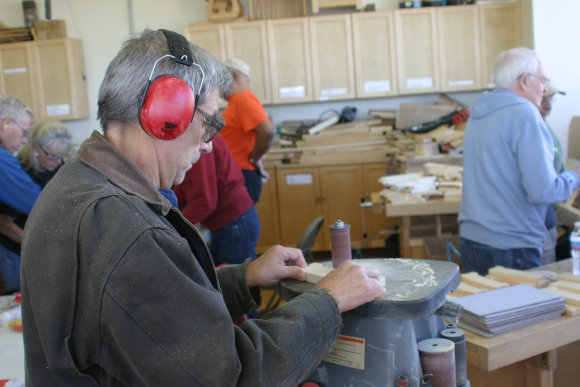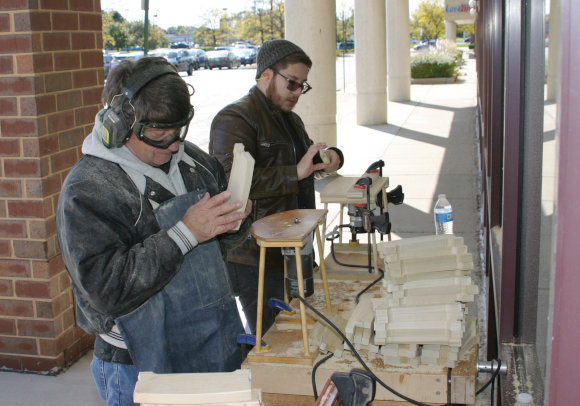 July 20th: Auction.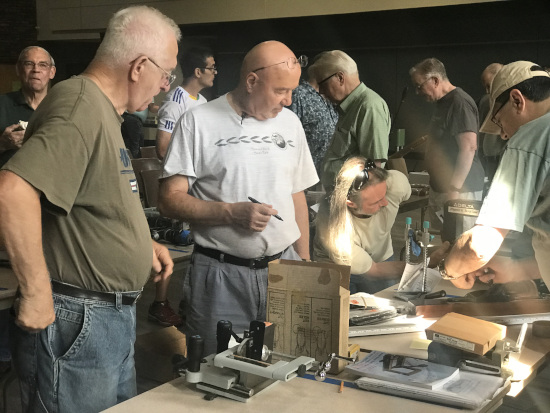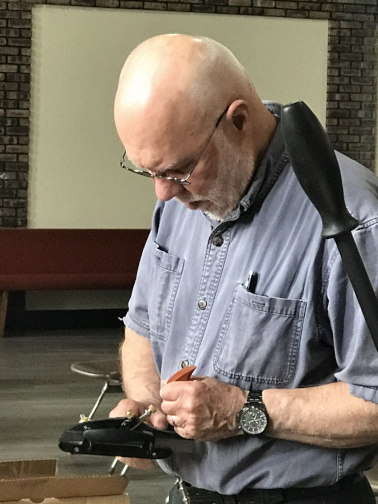 May 9th: Kirkland Sawmill.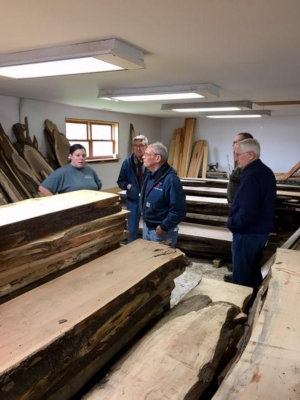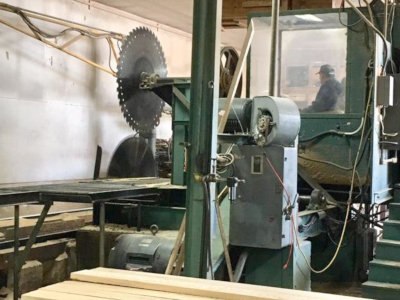 April 20th: Carkhuff shop tour.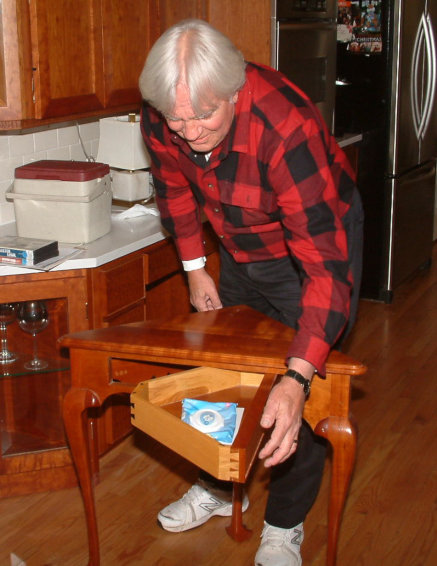 March 30: Toy Making Workshop.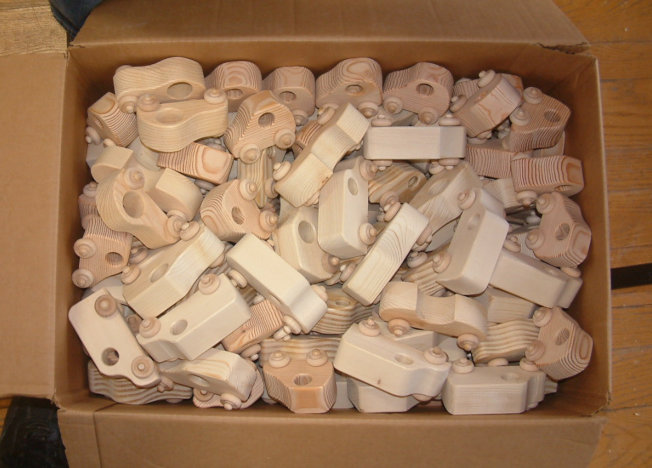 February 23rd: Milwaukee Woodworking Show.
Jan 26th: ClaySpace tour.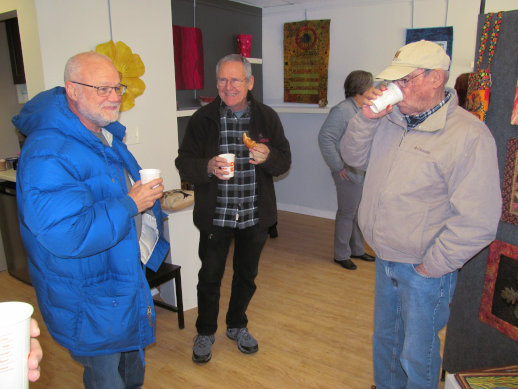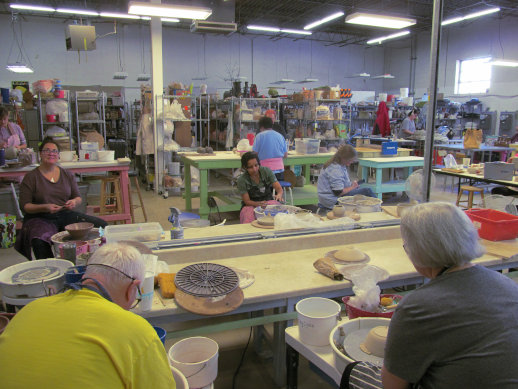 Home | Calendar | Activities | Newsletter | Join/Renew | Discounts | Members Only | Library | Gallery | Toys | Classifieds | Info | Map
.