December General Meeting Replaced by Holiday Dinner
The Holiday Dinner is at Reserve 22 on Monday, December 13. The deadline to pay was Friday, December 3. All participants must be fully vaccinated against COVID 19. Proof of vaccination will be required for entry.
For more details, see the November Newsletter.
---
ReTool and ReStore Field Trip: November 13, 2021
Our November activity was a trip to Rockford to visit ReTool (used tools) and Restore (used tools and more).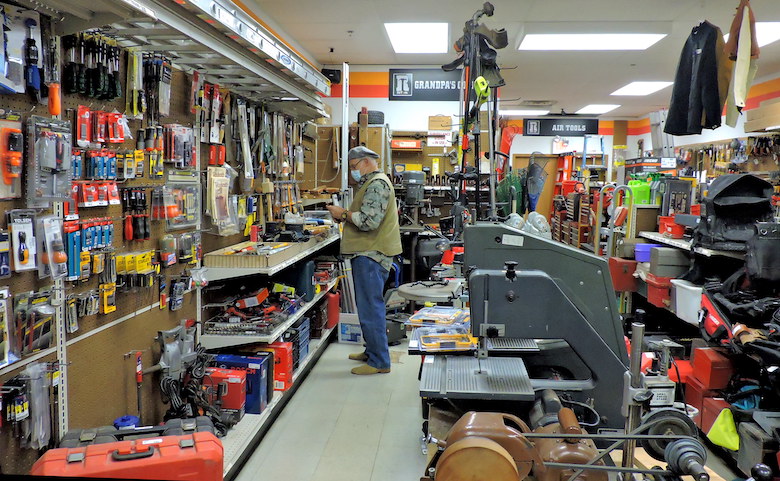 ---
From Our Workshop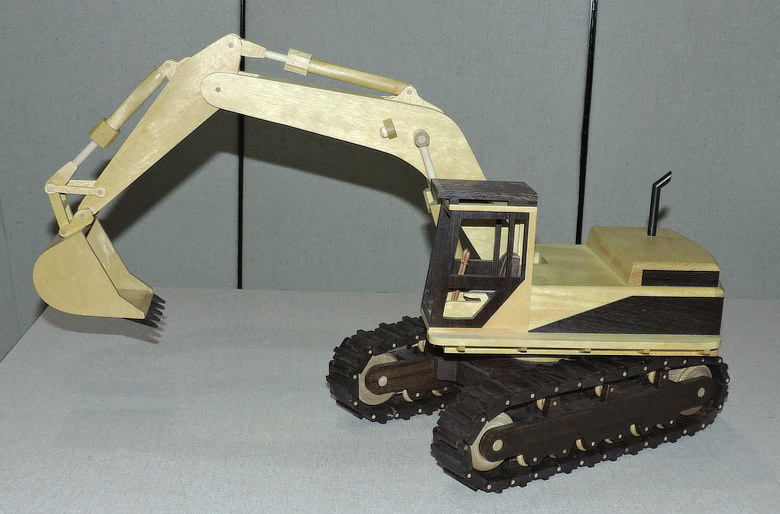 Roy Galbreath showed this lovely excavator at our October meeting.
The DuPage Woodworkers is dedicated to increasing the enjoyment of woodworking. Woodworkers of all skill levels, in every area of woodworking, are welcome.

.